The Department for Culture, Media and Sport has announced that their nomination to take over from Christopher Graham is Elizabeth Denham.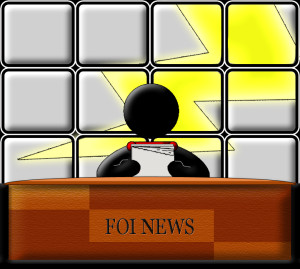 Ms. Denham is currently the Information and Privacy Commissioner in British Columbia, Canada. This would be the first time that a UK Commissioner would be appointed from overseas. It won't be the first time that we will have a female Information Commissioner – Elizabeth France was the Commissioner at the time that both the Data Protection and Freedom of Information Acts received Royal Assent.
The current Commissioner has welcomed the nomination:
"Elizabeth Denham is an inspired choice for Information Commissioner. As commissioner for both privacy and access to information in a similar jurisdiction, Elizabeth has shown independence of judgement and toughness of character. She will be a great leader for the ICO as it adapts to the demands of the new data protection framework – and she'll be an effective upholder of information rights both in the UK and internationally."
Ms. Denham will have to go through a pre-scrutiny hearing from the DCMS Select Committee, but if all goes well, the Queen will appoint the new Commissioner by Letters Patent later this year. Once this process is complete, the new Commissioner will take office in June this year. Following changes made by the Protection of Freedoms Act in 2012, Elizabeth Denham can serve a single 7 year term as Information Commissioner.